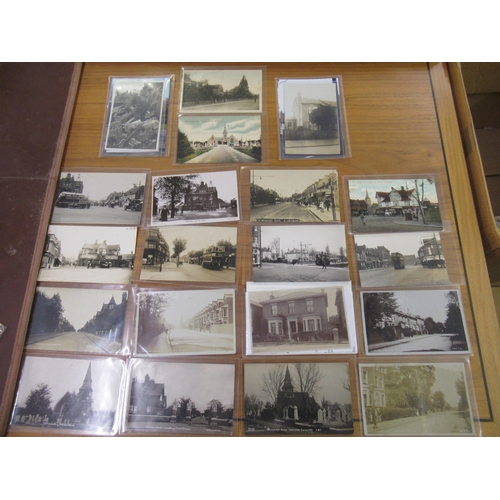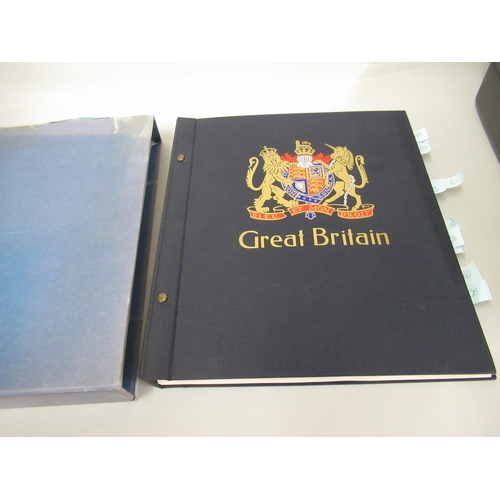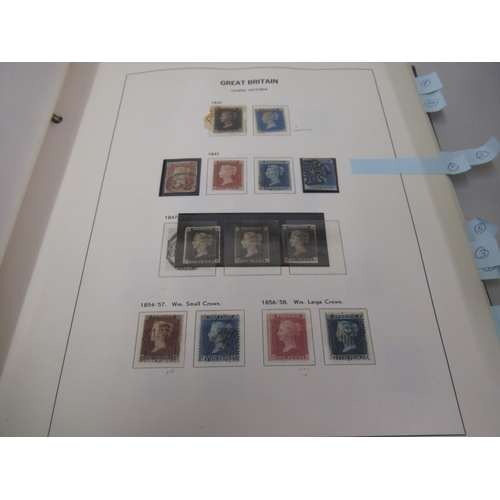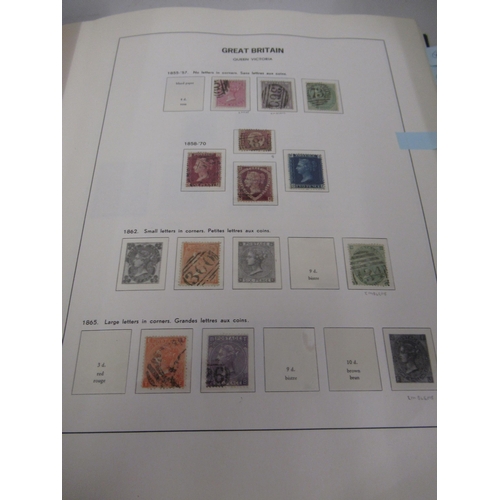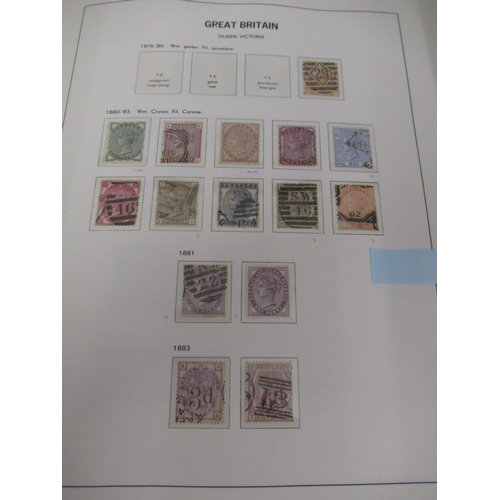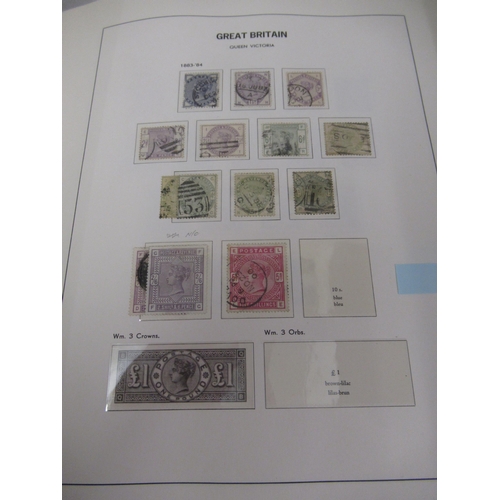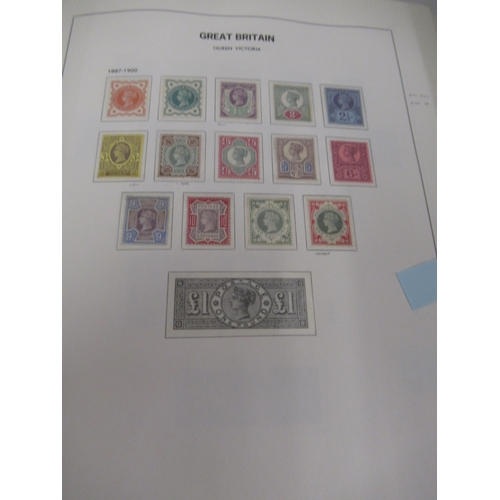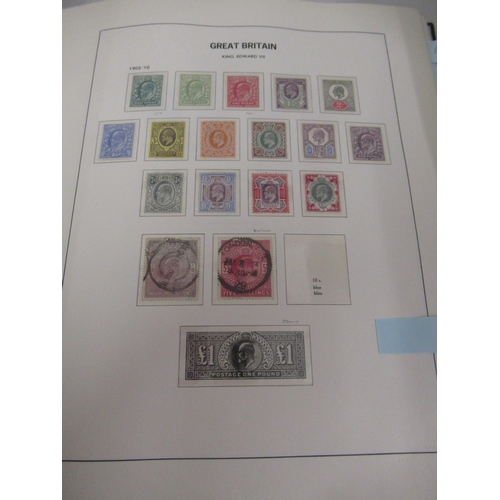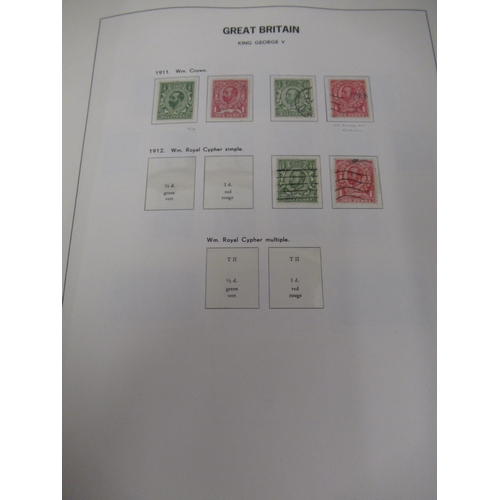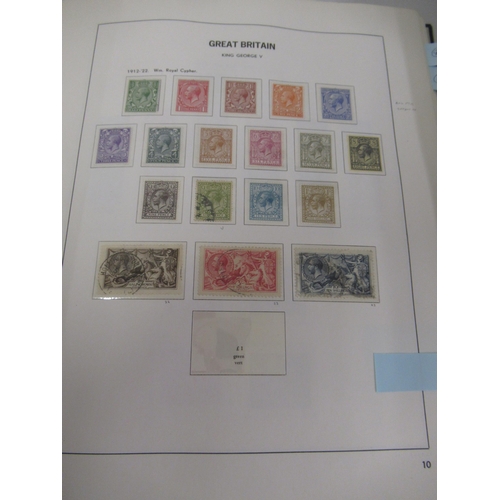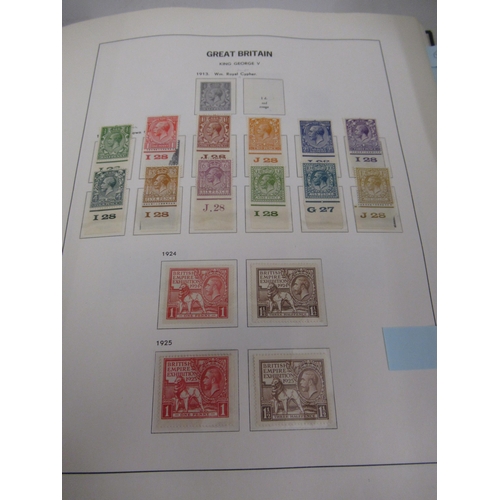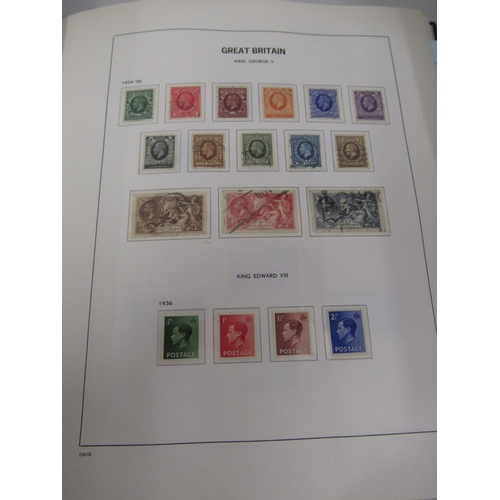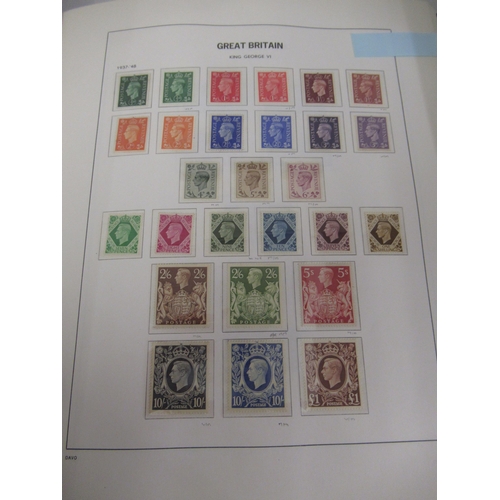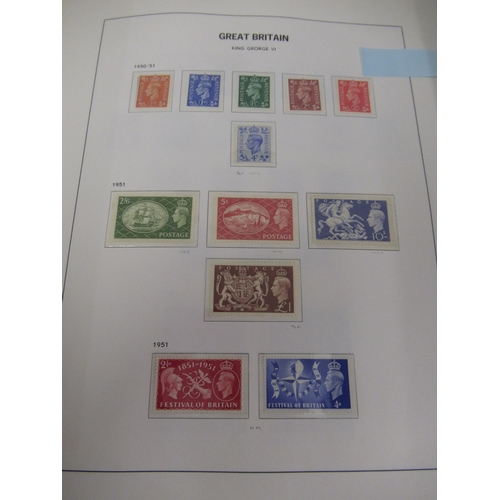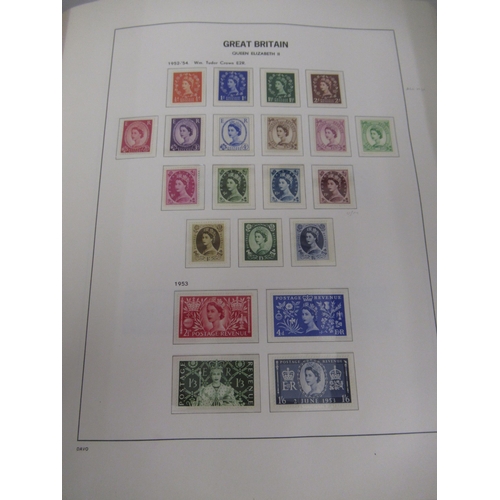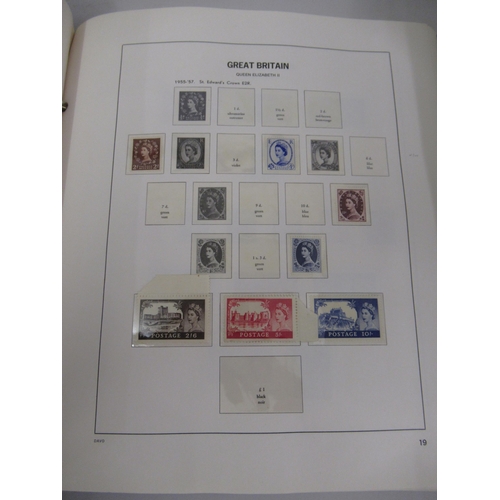 Lot 338
Description:
Collection of twenty postcards including seventeen RP's, Croydon street scenes including Brighton Road, Broad Green Avenue, Cameron Road, Camden Road, Campbell Road, Castlemaine Avenue, Mitcham Road etc.

Fees Applied to in room and absentee bid hammer prices:
24% inc VAT*
Fees Applied to Online and Autobid hammer prices:
27.6% inc VAT*
We will be accepting for this auction until Friday 24th September. If you have entries, please telephone 01883 743323 to make an appointment to meet one of our valuers before coming down.